About the training course: Fostering in a digital age
We developed Enable after studying the online lives of young people over several years. Our research found that some children and teens were more at risk than others online. Many had offline vulnerabilities or difficulties, such as emotional or mental health concerns, so a bad online experience was acutely felt and potentially harmful. Yet the digital world meant so much to them. It could be a refuge from their everyday struggles and offered support and connection, plus exciting opportunities.
We explored how frontline children's services interact with children and young people in cases with a digital component. They told us what they found challenging and what was needed. What we learned is brought to Enable-pathway with advice from 40 young people in foster care and more than 70 foster carers.
Enable tips on spam and scams
Oh boring I hear you say, it's just the junk mail of the internet! Yes, but it can be more damaging than mere junk. Some forms of spam or virus can really harm your device or grab your photos and content.
About hidden or secret apps
How children in care benefit from the digital world (in their own words)
The digital world can offer some young people a place of refuge, where they feel safe, more connected and even more powerful.
'My child is 15. He is always on his PlayStation or computer playing games with people I don't know. Sometimes he will still be playing these games well after midnight. When we try to set a curfew for stopping, he becomes violent and angry. He has thrown controllers at people and walls, and he has stormed off and shouted in my face. He bangs his head against the wall. I'm not sure what to do – he is tall for his age and is very strong and sometimes he can make me feel nervous.'
Real stories from Foster Carers, created to give you a different perspective and insight into the challenges you may be facing, or could face in the future.
You wouldn't understand
"I basically sat her down, because she was old enough at the time to listen to me. I came from an abusive childhood. That's why I went into fostering myself. So I explained to her about the control my father had over all of us and my mother -about the domestic violence, about the poverty. And I explained to her that for my mother, that wasn't a positive, loving relationship. However, it didn't make my father a bad person. My father had been parented similar. I said just some people are not good parents. It doesn't make them bad people. Parenting doesn't come with a manual. She visits me now with her own child."
Self-blame after abuse
"I told her it wasn't her fault. She was a child. It was the adult that was doing whatever was done. It was the adult's fault. It wasn't her fault and that she had her childhood taken away from her at an early age. And that is why it made her do the wrong decisions when it comes to boys, because she thinks she has to. She thought she had to act a certain way to get a boyfriend because she thought that's what boys wanted."
Behaviour changes & self-harm
"We were worried that something was causing a 14 year old girl's behaviour to change so much. She was nervous, edgy and angry, and would not say why. We tried to talk to her about this but got nowhere.
We looked through her search history, she always dropped sites down on the tool bar of her laptop if we came into the room. We found she was looking at pages where people talked about self-harm and how to hide it. We got her some help as soon as we could and she agreed to accept it."
Not telling anyone about abuse
"A lot of our looked after children would go through this on their own and they wouldn't tell anybody. That was what happened to us with the girls that we were looking after. They didn't tell anybody because it was just the norm. It was what was going on. And it's about breaking that. It's about breaking that misconception that this is acceptable, and this is OK. We tried to model a healthy relationship and talk about it."
Need help using the
enable

platform?
Having trouble finding what you need? Or perhaps you are stuck and would like to reach out to us? Click the button, below, to send us a message.
A consortium to support fostering in a digital age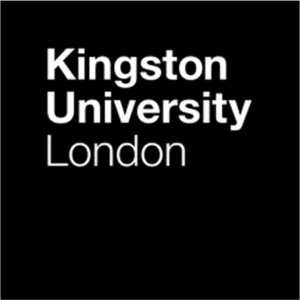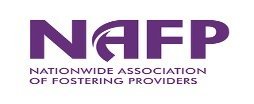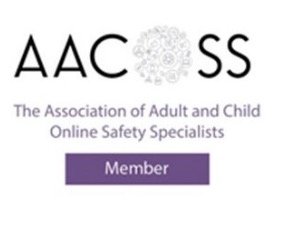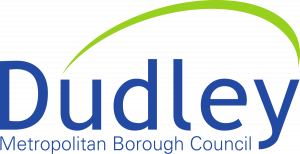 We have a support team with a wealth of experience, that can help with your experience on the enable platform. Fill in the form to send us a message and we'll get back to you.